HOW TO JOIN THE CHURCH
It is not necessary to join in order to participate in Sunday worship. First Christian Church Garland practices what is called "Open Communion" fellowship. This means that whether you are a member or not, you are welcome to be a full participant in worship, especially, during that part of the service called "The Lord's Supper." As our worship bulletin says, "The Lord's Table is open to all who believe in Jesus Christ."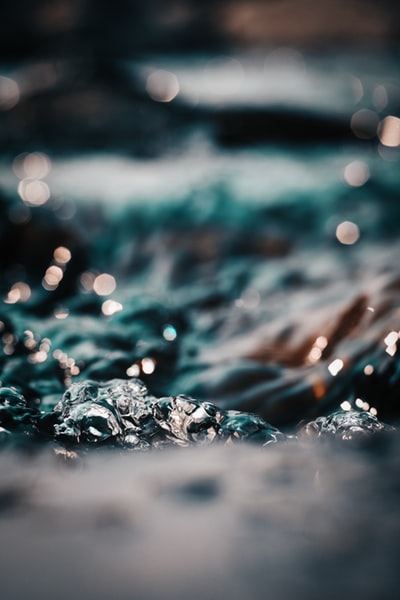 However, after visiting the church for several weeks, you may wish to become a member. Membership is a sign of a deepening relationship with a community of faith. It indicates your deepening desire to share in the ministry of the congregation.

The following steps will hopefully put your mind at ease as you think about joining the congregation.

Choose the Sunday that you wish to join the church. If other members of your family will be joining with you (spouse or children) then choose a day when everyone wishing to join can be there.

Walk to the front of the church while the congregation is singing the invitation hymn, which comes after the sermon. Approach one of the pastors who are standing at the front and explain that you would like to join the church. You may also wish to talk with one of the pastors before you plan to join.

When you get to the front, the pastor will ask you to answer some questions about how you will join the church.


In the Christian Church, there are two ways that you may join.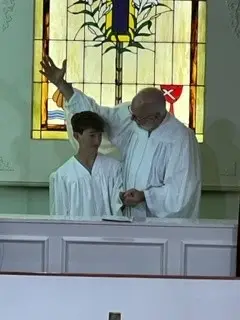 One, you may join by making a profession of Christian faith. The pastor will ask you to make a profession of faith by answering the following question: "(Your name), do you believe that Jesus Christ is God's Son, and you take Him to be your Lord and Savior?" If you have not already been baptized, the pastor will make arrangements for you to be baptized at another time, preferably during Sunday morning worship.

Two, you may join by transferring your membership from another congregation. The transfer is made by:

indicating your desire to place your membership with First Christian Garland
reaffirming your Christian faith. The reaffirmation of Christian faith is made much as a profession of faith is made. The pastor asks if you believe that Jesus Christ is God's Son, and you take Him to be your Lord and Savior. As you reaffirm your faith by saying "yes" the pastor welcomes you into the congregation.

If you have been baptized in another church you will not need to be re-baptized. First Christian Garland will accept your previous Christian baptism. However, you may choose to be re-baptized.

After you make your profession or reaffirmation of Christian faith, the pastor will introduce you to the congregation and then walk with you to the back of the sanctuary (the narthex) where, following the service, you will be warmly greeted by members of the congregation.