Elderly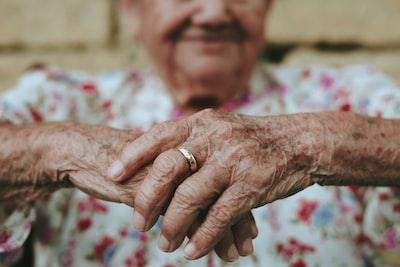 Christian Senior Helpers
(CUSH) established in 2015 at First Christian Church Garland is a community ministry serving elderly residents in Garland. Services include help with errands, chores, handyman tasks, yard clean up, minor home repairs and transportation while providing social interaction for seniors who may feel isolated.

Large projects, such as the painting of a house, are vetted by the City of Garland's Home Repair programs. The programs are intended to assist low and moderate income homeowners who cannot afford or are unable to complete the repairs themselves.

For more information, contact the church office. Don Smith will return your call.
Meals on Wheels Central Texas
supports the growing number of older adults through programs that improve their health and quality of life. Delivery services provides a hot meal, a social connection and a check-in on their wellness and safety. Members of First Christian Church Garland provide delivery services for this organization.

Contact the church offiice to find out more information. Elaine Roeger will return your call.