Shorehaven Elementary School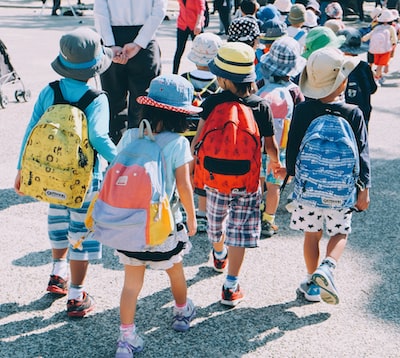 Shorehaven Elementary
is a local school in Garland ISD. FCCG has partnered with Shorehaven Elementary by collecting school supplies and back packs for them during the months of August /September and providing snacks for Teacher Appreciation in May.

FCCG checks with school administrators in the spring to see what supplies are most needed for the upcoming school year before we start the collection process over the summer.

In addition to school supplies, FCCG also collects underwear, socks, and shoes during our annual Sneaker Sunday shoe drive in August. FCCG sponsors a Coat Drive, including hats, gloves and earbuds, for GISD Students in January.