Youth Ministries
JYF (3rd–5th grade)
Our children's ministry for elementary students in 3rd, 4th & 5th grades meets during the Sunday School.
Together as a group, there are games that can definitely cause you to break out in a sweat as well as time for group discussion on a variety of topics. Also, don't forget to look at the camps & retreats information for details about the annual 3rd-5th grade camping retreat, it is by far the highlight of the year!
Chi Rho (6th–8th grade)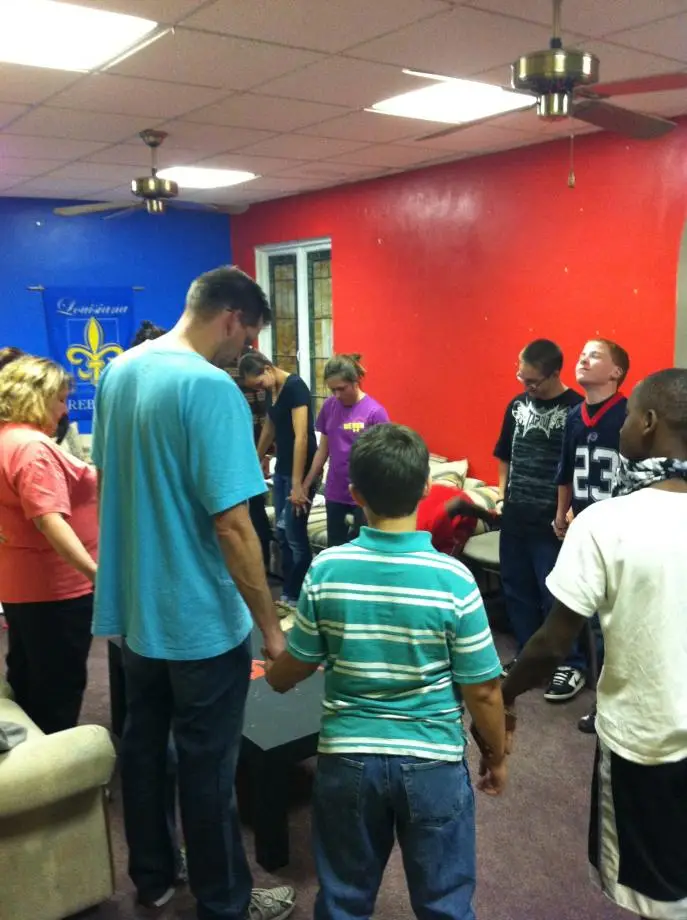 Our student ministry for all teens in middle school. Their regular meeting time is during School. While they are together they do many different things, including team building activities, games, time for prayer, and a curriculum that engages the students to develop their faith in Christ through music, music videos, or movies. We have adult sponsors that lead this group of young people and they all have hearts to serve and love!
Our middle school also incorporate continuous acts of service into their lives throughout the school year. In the past, the group has gone to help an area animal shelter care for the animals but they have also gathered supplies and filled bags with items to give away to those in need.
CYF (9th–12th grade)
We also have a place for all young men and women in high school. Their regular meeting time is during Sunday School. We have faithful adults who guide and nurture this group of young men and women with lots of laughter and love for Christ!
Other Youth Opportunities
All three groups currently meet on a weekly basis during the school year from 5–7 for a time of games, prayer, and study. See the church calendar for the exact dates.
We also provide opportunities for the youth to serve others both inside and outside the congregation. They have opportunities to participate in the worship service or help at local ministries like Good Samaritan.