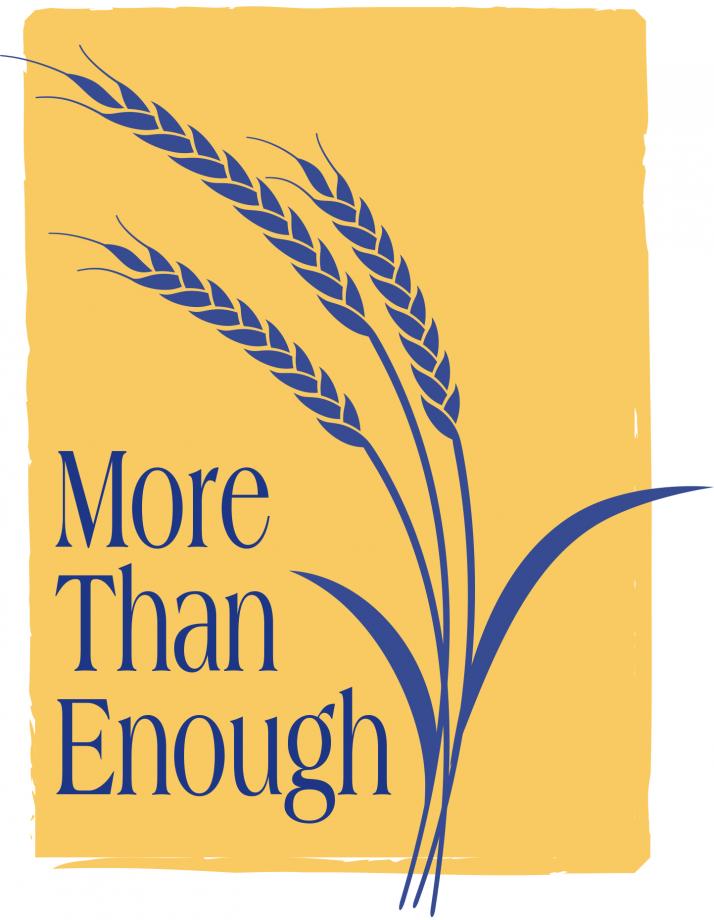 Dear Member,
Needless to say, this has been quite a year! Church services have taken on a new look and feel. Meetings methods have taken on an online flavor. Expressions such as "I can see you, but I can't hear you!" have become new catchphrases in a world of Zoom calls.
And yet despite all the changes that we have experienced since the COVID outbreak halted activities in the middle of March, your support of the church has remained faithfully constant. What a gift your continued giving has been to the church's ongoing ministry!
First Christian Church remains a vital congregation even in these days of social distancing. Services of worship, Sunday school, ministry meetings, Bible studies and mid-week devotionals continue to remind us that the Body of Christ is present wherever two or more of us gather in Christ's Spirit.
This October 11th, during morning worship, we celebrate our annual Consecration Sunday. On this Sunday, we invite you to make a commitment of financial support to the church's ministry in the coming year.
In his letter to the Corinthians, Paul encourages Christians there to give in support of the Church's larger ministry. By all accounts, the church in Corinth experienced hardship in remaining faithful to its charter. With some of the great words of Scripture, Paul reminds them to trust in God's promise of provision. If we promise to give to Christ's ministry, Paul says, "God is able to provide you with every blessing in abundance, so that by always having enough of everything, you may share. . . ." (2 Corinthians 9: 8)
As you think about your financial commitment to First Christian Church in the coming year, remember Paul's promise. With Christ in our lives, there is more than enough.
Please indicate your continued support for the church's ministry in 2021 by completing the pledge card which you may find online at
fccgarland.org/stewarship2021
or by planning to attend in-person Consecration Sunday, October 11.
Thank you. Thank you for your continued love and generosity and faithfulness.
Sincerely,
Randy Preskitt, Stewardship Ministry Chair 2020
Click below to fill out the 2021 Time & Talent Generosity Commitment