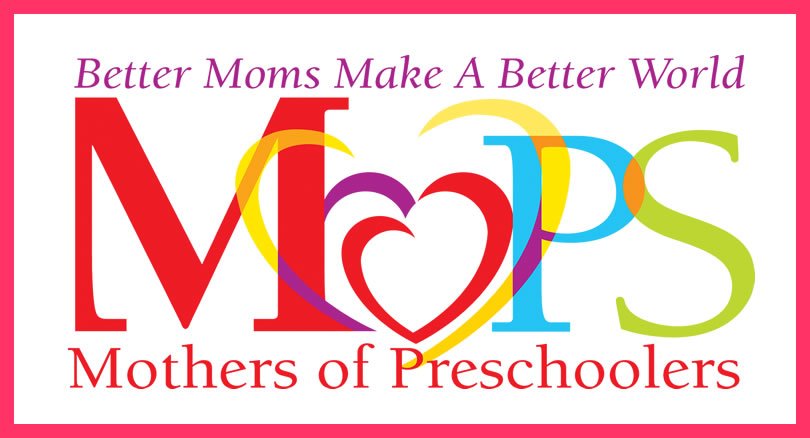 Our first meeting of the year is Sunday, September 10, 2017


MOPS stands for Mothers of Preschoolers, a program designed to nurture moms with children from infancy through kindergarten.

It is a safe, loving environment where moms have the opportunity to make new friends, share experiences, and laugh together. They learn Biblical principles pertaining to womanhood, parenting, and relationships.

MOPS exists for every mom – working and stay-at-home moms, teen, single and married moms – moms with different lifestyles who all share a similar desire to be the very best moms they can be!

Link to MOPS International: https://www.mops.org/

Meeting Details
The MOPS group will be taking a break for the summer, and will kick back off in the fall. If you are interested in joining this group in the fall, please contact the church office at 972.272.5423. We typically meet the 2nd & 4th Sundays of the month from 5:30 – 7:00 pm. Childcare is provided free of charge. You will provide dinner for your child and the mommies will then share dinner together at each meeting. Food is provided by members via a sign-up sheet.

First Christian Church
115 South Glenbrook Rd.
Garland, Texas 75040

Enter side entrance off of Avenue A. Meetings take place in room 203.

2017-2018 MOPS Meeting Dates
September 10, 2017
September 24, 2017
October 8, 2017
October 22, 2017

Click here to visit our Facebook page!

How do I register??
We encourage you to come to a meeting to meet our group and try it out. We can help you register once you're here!


Contact Rev. Casey Tanguay for more information.
casey@fccgarland.org


What is MOPS?