Families and Professionals
The Families and Professionals at FCCG is a diverse group that openly welcome all and are passionate about building relationships with one another and with Christ. They meet regularly on Sunday mornings for lively discussions, thought-provoking bible study and prayer. The group also has a blast together as they share in fun outings and special events throughout the year. We'd love to have you come experience Christ with us! Contact Rev. Casey Tanguay for more information. casey@fccgarland.org


---
Upcoming Events
---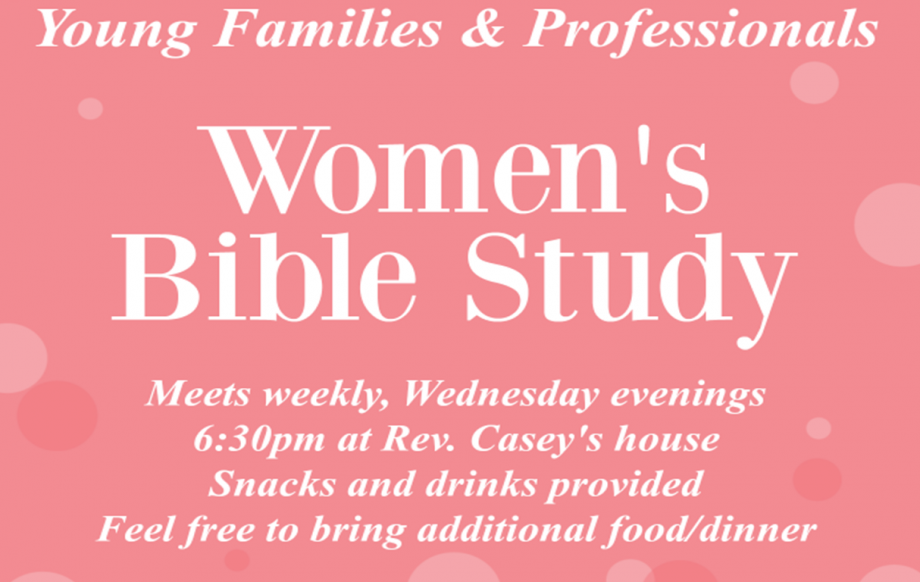 The Families and Professionals Women's Bible Study will meet weekly on Wednesday evenings at 6:30pm. There will be snacks and drinks, but you can also bring additional food if you'd like. The meetings will take place at Rev. Casey's house, so get in touch with her for more information.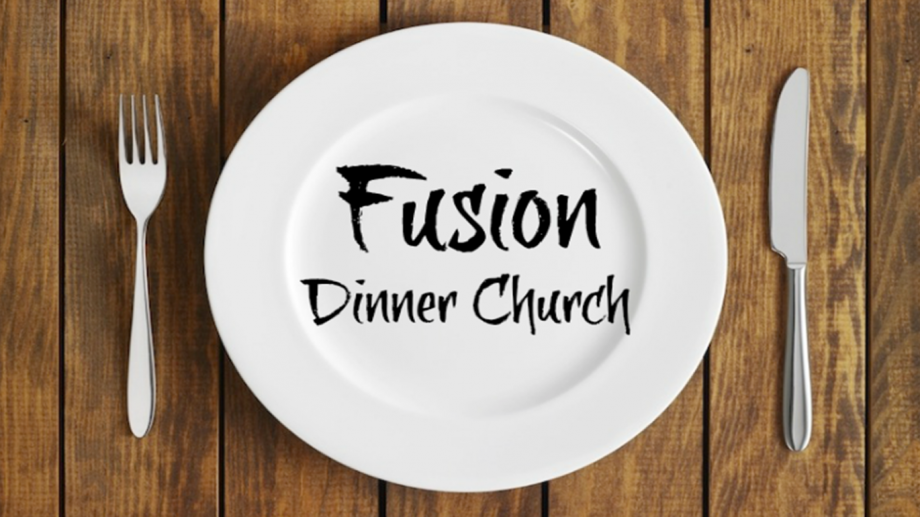 Next Dinner: Saturday, July 28th from 6:30pm to 10:00pm

We will gather at the church for lively discussion centered around a delicious meal. Following the example of the early church, we share our lives and faith around filled tables, celebrating Jesus' presence among us and growing in our faith with one another. RSVP to Rev. Casey Tanguay. Childcare will be available for this event.
---
Regular Gatherings
---


Sundays
9:00am- Worship
10:15am- Discussion and Study Groups